Are you hesitant to smile or show your teeth in photos?  Embarrassing dental problems like discolored, chipped or unevenly spaced/shaped teeth may be the culprit of your self-consciousness.  Did you know that there's a solution that can give you the smile you have always dreamt of?  Dental veneers, ultra-thin porcelain shells of teeth that are customized to your unique smile, are designed to be an instant improvement to your teeth's color, shape, size and/or length.
If you find yourself longing for a bright, white smile, what are you waiting for?!  Dr. Shea Stevens, a highly-acclaimed dentist in Lancaster, PA, and his team at Smiles by Stevens can correct your chipped, crooked, stained or gapped teeth and leave you with a great smile that you're proud to show off.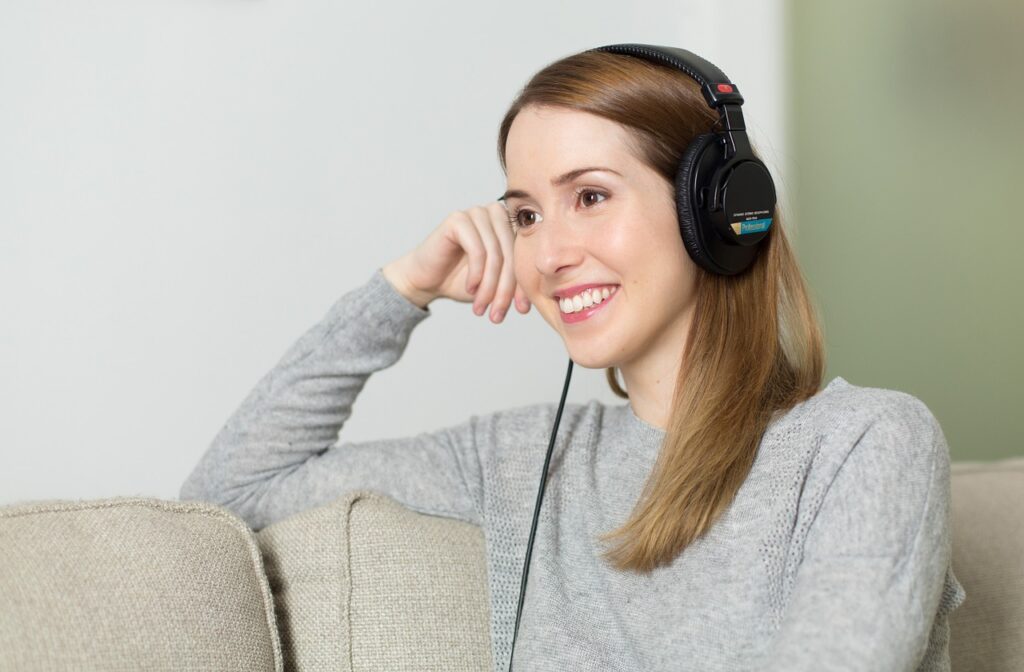 If any (or more than one!) of the following sounds appealing to you, be sure to reach out to our dental office to schedule a consultation with Dr. Stevens:
Repair and restore cracked or chipped teeth
Improve the appearance of stained teeth
Close gaps between teeth
Elongate teeth
Change the overall shape of teeth 
Porcelain veneers are one of the most popular cosmetic dental procedures performed because of their great benefits.  They offer a natural feel and appearance since they are customized to fit with your facial symmetry and unique mouth attributes.  Dr. Stevens and his dental team will perfectly match the contour of your natural teeth by taking impressions of your teeth and sending them to a lab to create custom veneers.  This minimally invasive procedure requires little to no anesthesia and delivers immediate results!
Why are veneers so popular?
Simple & Easy – Porcelain veneers are custom made to fit your teeth perfectly and transform your smile. They feel completely natural, are tooth-colored, reflect light and do not stain easily (YAY for coffee and tea drinkers!).
Natural Appearance – Dr. Stevens will sculpt each veneer overlay precisely over your tooth, creating a rejuvenated and natural-looking smile. Not only will your veneers look natural, but they will feel great too while smiling, talking, eating, laughing, etc.
Minimally Invasive – A layer of your natural tooth is shaved down for the veneer to adhere properly with a special cement. Small adjustments will be made to the size or color of the veneers as they are placed on your teeth to create the most natural look and feel.
Quick-Fix – If you suffer from awkward gaps between your teeth and do not want to hassle with the time and financial commitments that braces involve, veneers are a cheaper and easier cosmetic camouflage option.
Permanent & Durable – Dental veneers last between 10-15 years with proper dental cleaning maintenance. They are non-porous, meaning they resist stains, decay and cavities better than your natural teeth.
Easy Maintenance – The same oral hygiene rules apply to veneers: brush twice a day and floss at least once a day.  In addition, be sure to visit your dentist every six months for regular cleanings and checkups.
Permanent Tooth Whitening – A major benefit of veneers is that they are stain resistant. Smoking, drinking coffee or tea won't come in the way of the bright white smile you desire when you have veneers.  Sometimes veneers and tooth whitening are combined to create stunning results.
Dr. Stevens – #1 Cosmetic Dentist in Lancaster, PA
At Smiles by Stevens, your healthy and confident smile is our first priority.  Our dental office staff prides ourselves on our comfortable and stress-free environment with state-of the-art technology and wide variety of dental services.
If a perfectly straight and bright white smile is a dental health goal of yours, we invite you to browse our gallery of images highlighting our most dramatic cosmetic dentistry transformations.  We look forward to hearing from you soon!  Please contact us at (717)-581-0123 to schedule a consultation today.