Decades ago, the only solution to losing a tooth (or teeth) was a removable denture or a fixed bridge – both proving to be difficult to maintain and bringing quite a lot of discomfort.
Then came dental implants – a breath of fresh air in the dental industry, bringing much needed relief for pretty much anyone who's not suffering from serious health problems.
If you thought that you are not a good candidate for dental implants due to your age, think again – they don't have an age limit, so it's never too late to enjoy your healthy smile and favorite foods again.
Today, life expectancies for mostly healthy people are longer than in any previous generation, and the stress on quality of life is higher than ever before.
Would you really want to deal with the inconvenience and discomfort of missing teeth or loose dentures for another decade, or two, or three?  Every day, during each meal, year after year.  Without implants, you may have to change your diet drastically to soft foods or leaving out certain food groups, which is not optimal for your health and wellbeing.  Or, you may need to overcompensate with your remaining teeth to be able to eat, leading to other dental concerns down the road.  And, you may be too self-conscious to even smile freely like you used to!
You deserve an improved quality of life; being able to enjoy eating foods you love and not harming your remaining teeth; not having to worry about taking your dentures out and cleaning them (and even losing them!), etc.  You deserve to share your big sparkly smile!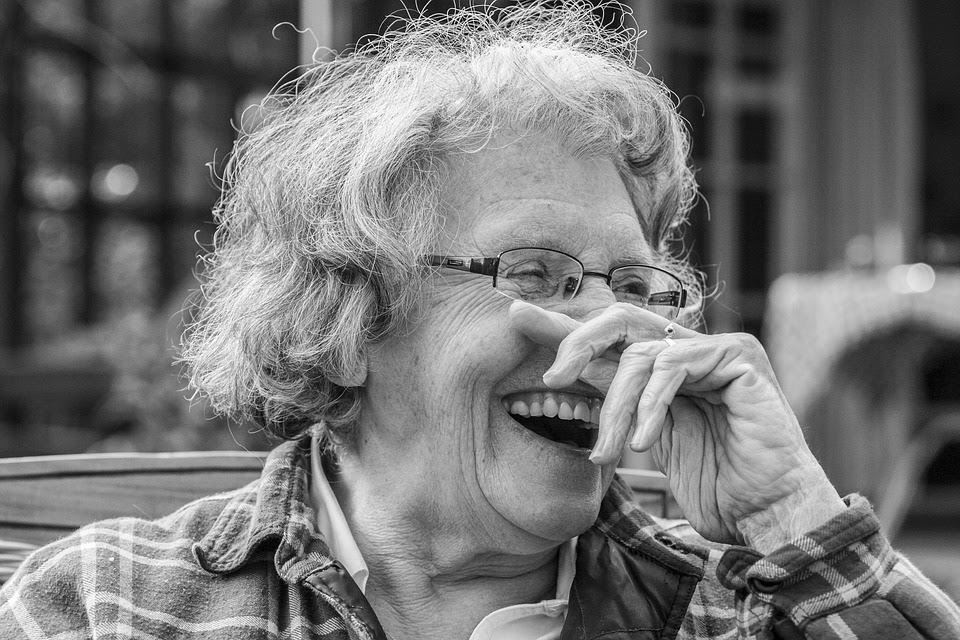 If you have missing teeth and you're a relatively healthy person, your answer is – dental implants, no matter your age.  The fact is, patients as old as 85 or 90 have had the procedure successfully completed.
Dental implants are modern dentistry's best option for replacing one or more missing teeth, since they offer a highly successful, long lasting, and natural-looking substitute, with a success rate of over 95%.
What exactly is a dental implant?  
An artificial, self-sustaining titanium tooth-root is inserted into the jawbone and acts as an anchor to support a replacement tooth or teeth.  A dental implant keeps adjacent teeth healthy and maintains the structure of your jawbone.  Implants feel and function like natural teeth because they are integrated with the bone and do not require adhesives, they are never removed and do not rely on other teeth for support.  With proper dental hygiene and regularly scheduled dental visits, dental implants can often last a lifetime.
There are more than 40 different types of dental implants available today, helping millions of people worldwide to have a better quality of life, and – there is no such thing as "too old" for implants.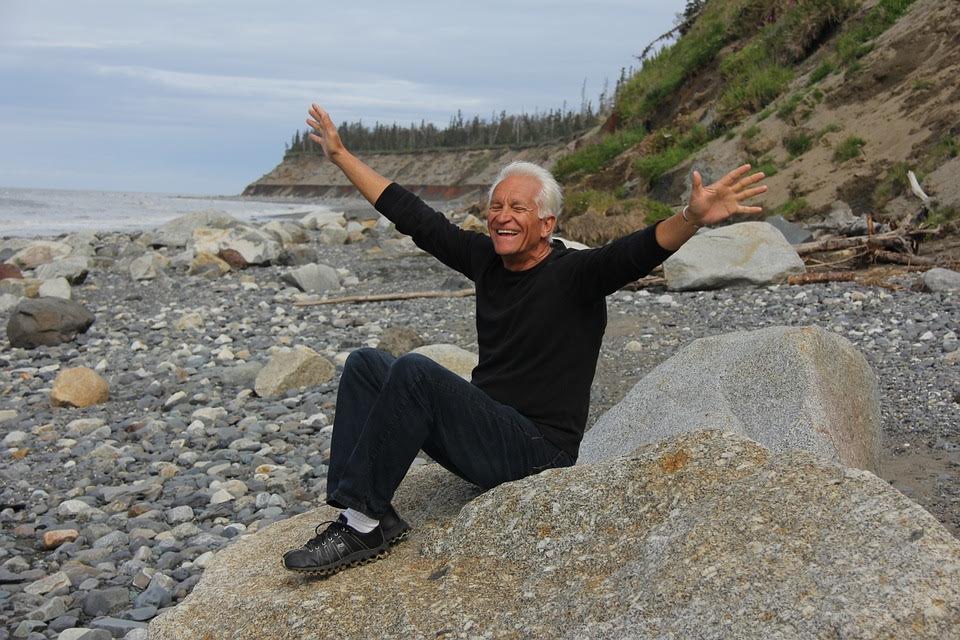 Every situation is different, and only your dental implant dentist can determine if you're a good candidate for dental implants, but rest assured that your age would not disqualify you.
At Smiles by Stevens, we have had the pleasure and honor to transform many clients' lives with their various dental needs, including the surgical placement of dental implants as well as restoring the implants.  Our greatest satisfaction comes from creating or restoring a healthy and confident smile for you!
Dr. Shea F. Stevens, one of PA's top 20 dentists who specializes in general, cosmetic, and implant dentistry, is trained in both the placement and the restoration of dental implants, making him a leader in the implant dentistry field.
Learn more about Lancaster, PA dental implants at Smiles by Stevens, and why we continue to be one of the most recognized and trusted cutting-edge dental offices in the area.