A beautiful smile can not only improve your look and help you make a great first impression, it also can improve your own self-image and confidence, and make you smile much more – and what is more beautiful than a big, lovely smile!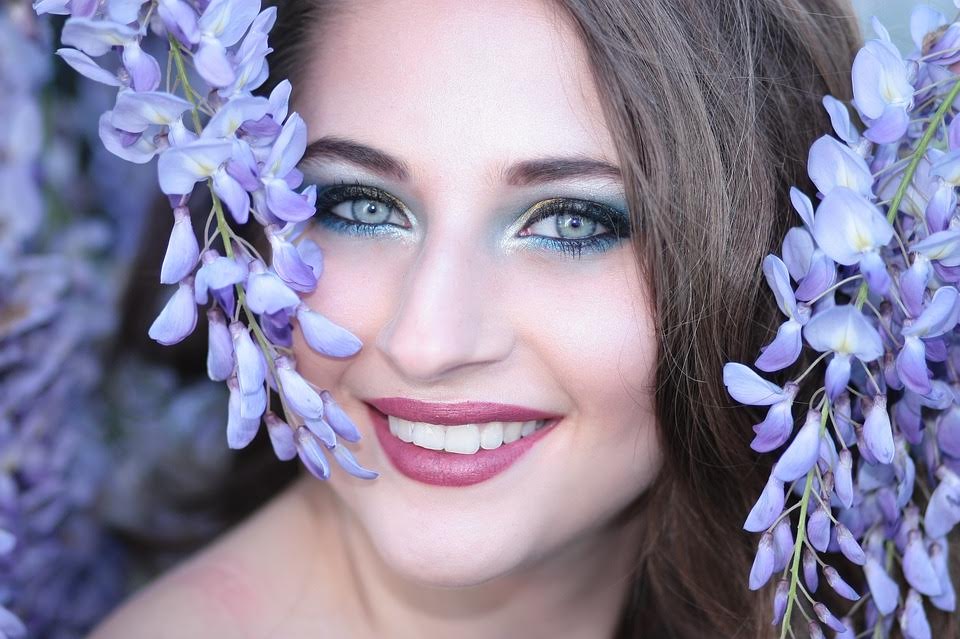 Transforming a less-than-perfect smile into a stunning, show-stopping smile is an exciting and satisfying experience for those who wish to improve their aesthetics, and a source of immense gratification for Dr. Shea Stevens. 
Today's significant advancements in equipment, technologies and materials have redefined reconstructive and restorative dentistry, and smile makeovers are proving to be an extremely effective way to achieve a flawless smile.
So what are the key elements of a smile makeover that can help you smile brightly again?
At Smiles By Stevens, we understand that each smile is unique, which is why we offer custom smile makeovers depending on your needs and goals.
The first step to successfully custom designing your one of a kind smile is a comprehensive smile evaluation and taking into consideration the shape of your face, skin tone, jaw line, lip position, contour and color of your gums, bite dynamics, and tooth shape and size.
To achieve a radiant and healthy smile the following cosmetic and restorative treatments can be used:
Teeth Whitening
Porcelain Veneers
Straightening of Teeth
Dental Implants
Cosmetic Dental Implant Reconstruction
Soft Tissue Laser
Gum Sculpting
Tissue Re-contouring
Cosmetic Bonding
Porcelain Crowns
A smile makeover can address cosmetic concerns while restoring optimal health and function to your teeth and gums, and this is why a successful smile makeover often includes both cosmetic and restorative treatments.
It's crucial to make sure you have healthy gums and no infection. Defective fillings or leaking fillings are also addressed before conducting cosmetic treatments, such as teeth whitening.
At Smiles by Stevens, we incorporate a variety of procedures and artistic perspective to create just about any imaginable degree of dazzle to your smile.
Dr. Shea F. Stevens specializes in general, cosmetic, and implant dentistry and was recently named one of PA's top 20 dentists.
You deserve a unique smile that fits you – and our greatest satisfaction comes from creating or restoring a healthy, attractive, and confident smile for you!
Learn more about smile makeovers and Lancaster, PA skilled and highly trained general dentist who continues to be one of the most recognized and trusted dental offices in the area.