Dentists' areas of care start with oral health of their patients, but also include muscles of the head, neck and jaw, the tongue, salivary glands, the nervous system of the head and neck – which makes them ideal for Botox and Dermal Filler Treatment.
Dr. Stevens is part of a progressive group of dentists (approximately 16% in the United States) that now offer facial rejuvenation options in office.
With specific training from Aesthetic Trainers, LLC, and his broad education in the anatomy of the face, head and neck, Dr. Stevens has become an ideal Doctor for facial rejuvenation procedures, such as Botox and dermal fillers (Juvederm).
Through his extensive training, Dr. Stevens has learned the art of using these cosmetic rejuvenation tools to provide soft and therapeutic results. When administered correctly, these products never leave the patient with lack of movement or an expressionless appearance.
Our office prides itself on only obtaining refreshed, natural looking results.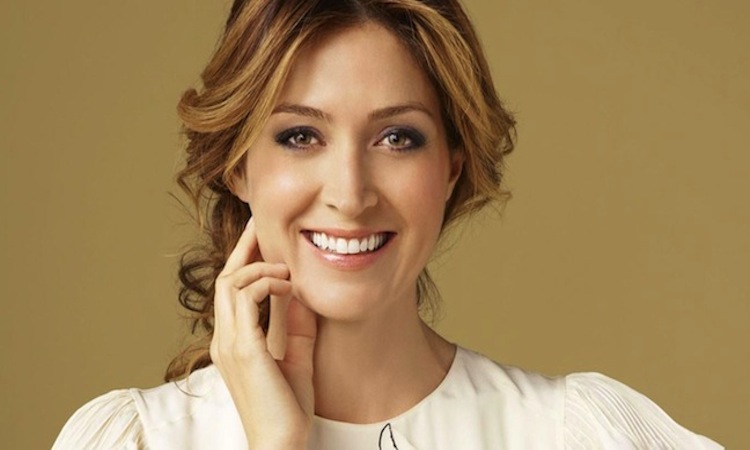 Botox Cosmetic (Type A) is the first and only FDA- approved product that can improve both moderate to severe frown lines and crow's feet. Botox Cosmetic is the #1 rated product of its kind and approved in 78 countries around the world.
At Smiles By Stevens, Botox can be used for treatment of the following concerns:
TMJ Disorder/Clenching/Bruxism (Grinding) of Teeth:
Botox in the upper and lower lobes of the masseter muscle can reduce the forces a patients' jaw can generate. The reduction of force is needed to provide relief to the jaw and tooth discomfort the patient is experiencing. This procedure does not stop the muscle from working or make any changes to the patients' appearance. This treatment is ideal for patients with TMJ issues, who chew through night guards, or still experience jaw discomfort even with a guard in-place.
Excessive Sweating:
Botox placed directly into the overactive sweat gland in the armpit, hands, or forehead will reduce the over production of perspiration and can potentially remove the need for the patient to wear antiperspirants all together. This procedure is ideal for those who have tried topical sweat reduction techniques, with little to no result.
Facial Rejuvenation:
Botox can address multiple cosmetic concerns including softening minimal frown lines across foreheads, crow's feet, smokers' lines, and nasolabial fold lines (parentheses lines from side of nose to the chin). These lines are caused by the tensing of facial muscles. Additionally, Botox can alter the drape of the upper lip to adjust for "gummy smiles" and achieve eyebrow lifts to provide a more awake and refreshed appearance.
Juvederm, a dermal filler, is made of a hyaluronic acid gel. When we are born, our bodies contain this natural acid, which attributes to our full lips and supple skin. As we age, the amount of hyaluronic acid within our bodies decreases. Juvederm allows for the replacement of this attribute, creating a more youthful appearance. Juvederm also contains lidocaine, which is a basic local anesthetic to allow for a numbing sensation during treatment.
In our office, Juvederm can be used for treatment of the following concerns:
Fuller Lips: Juvederm can provide an enhanced border around the lips, which will prevent lipstick run and allow for sharper lip lining. It can also be used within the body of the lips to gain a natural youthful plumpness.
Moderate to Severe Wrinkles: Juvederm will reduce the appearance of areas creased by moderate to severe wrinkles, like nasolabial folds and between eyebrows. Juvederm does this by replenishing support under skin that was lost through the ageing process. With the support replaced, the creased area gains a natural smoothed appearance.
Scar Revision: Similar to the way wrinkles are treated, skin that has an indented area from scarring can be corrected with Juvederm, evening out the appearance of the divot area by providing a natural support under the skin.
We would love to provide a complimentary cosmetic consultation to anyone interested in learning more about Botox or Juvederm treatments in Lancaster, PA.
Call Dr. Stevens and his team at 717-581-0123 to schedule your consultation today!